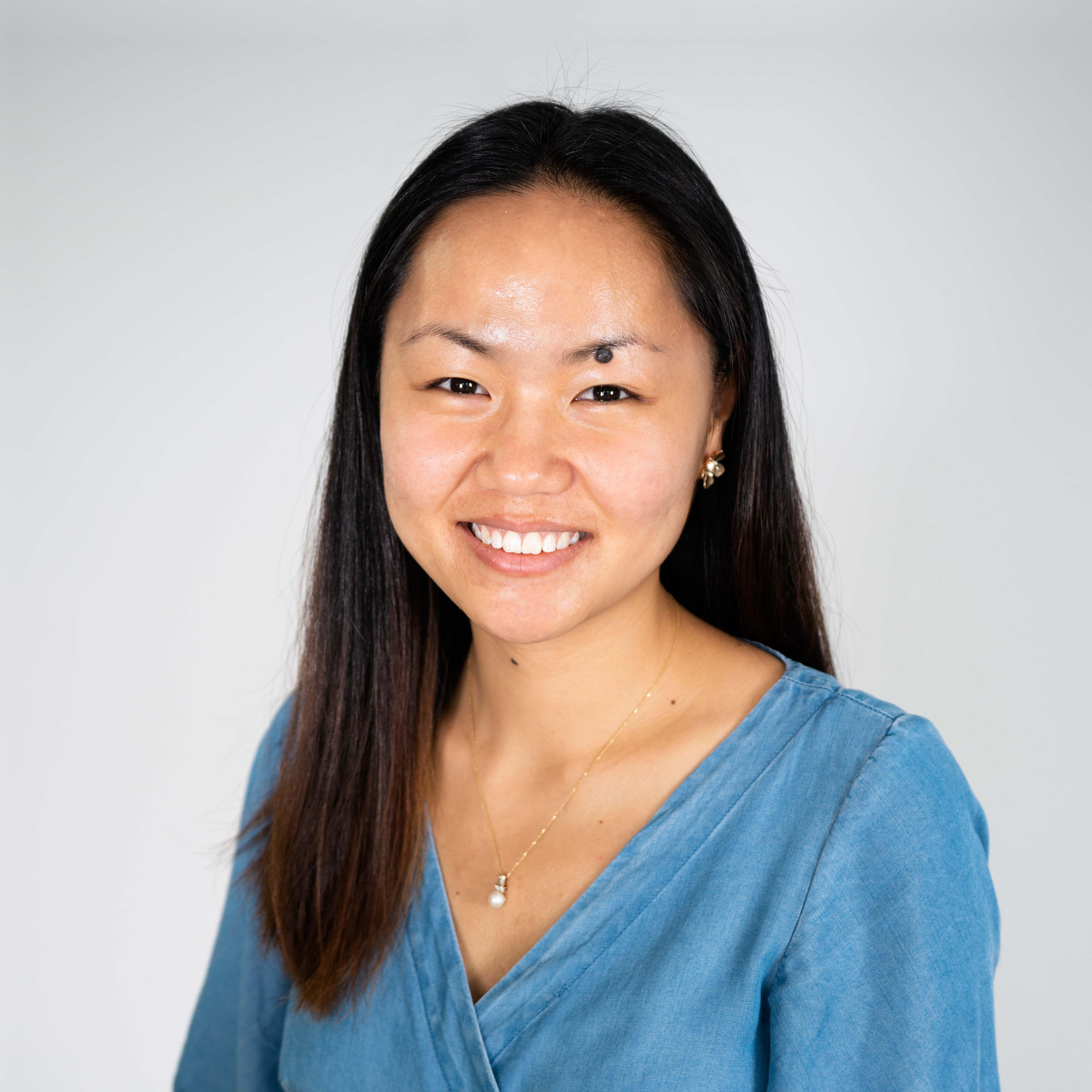 I'm a designer by trade,
but a creative at heart. 
I'm passionate about telling stories with imagery worth a thousand words. Every day, I look for ways to elevate the ordinary.
Through graphic design, photography, and videography I want to communicate messages that matter. I'm always looking for that moment of connection that could lead to a great relationship.
Consumer-to-brand. Human-to-human. In every relationship dynamic, I'm all about adding genuine value to people's lives.
If you're looking for a freelancer to take your business to the next level or want to inquire on a collaboration, contact me at
noelleqcress@gmail.com
. A few words of introduction could be the start of something wonderful.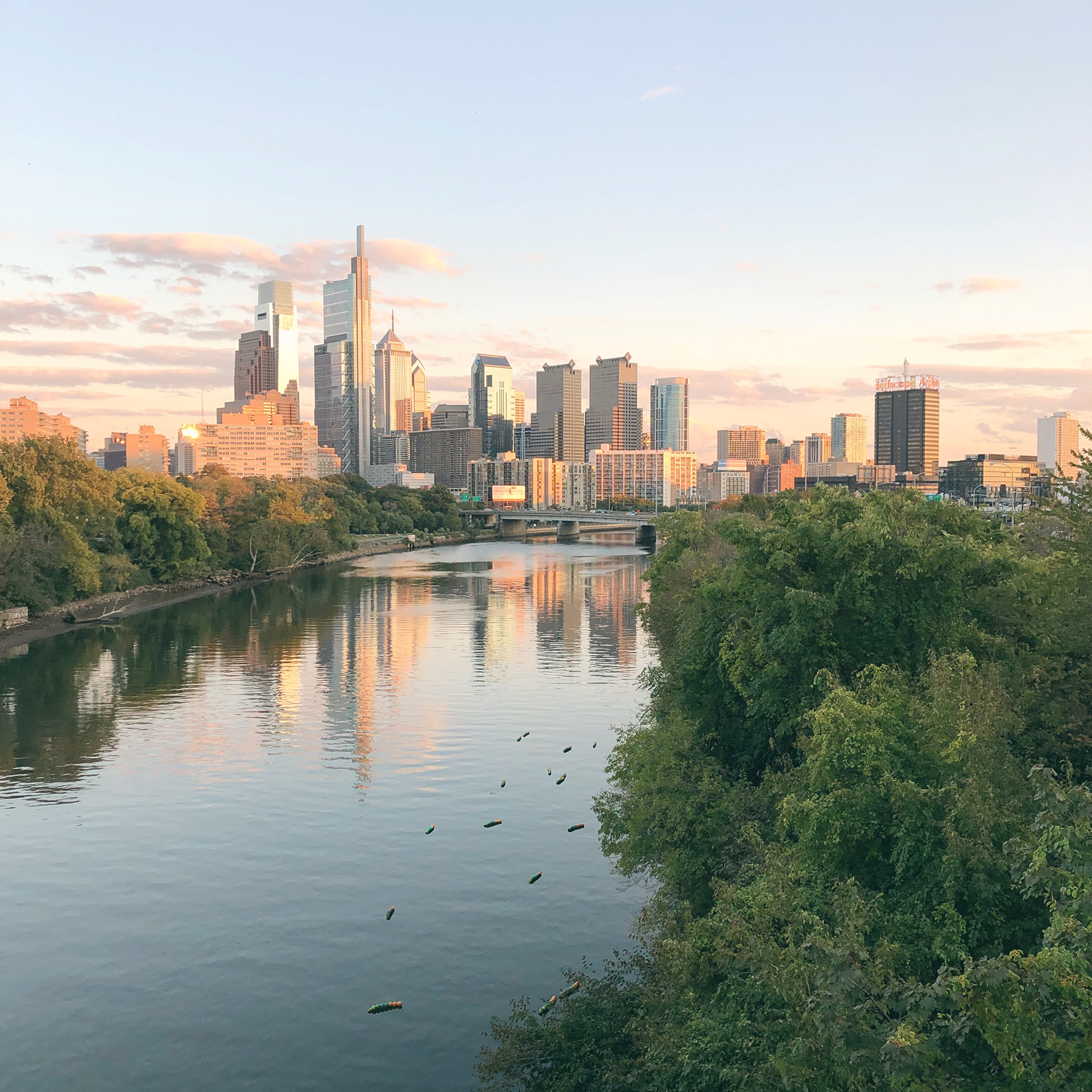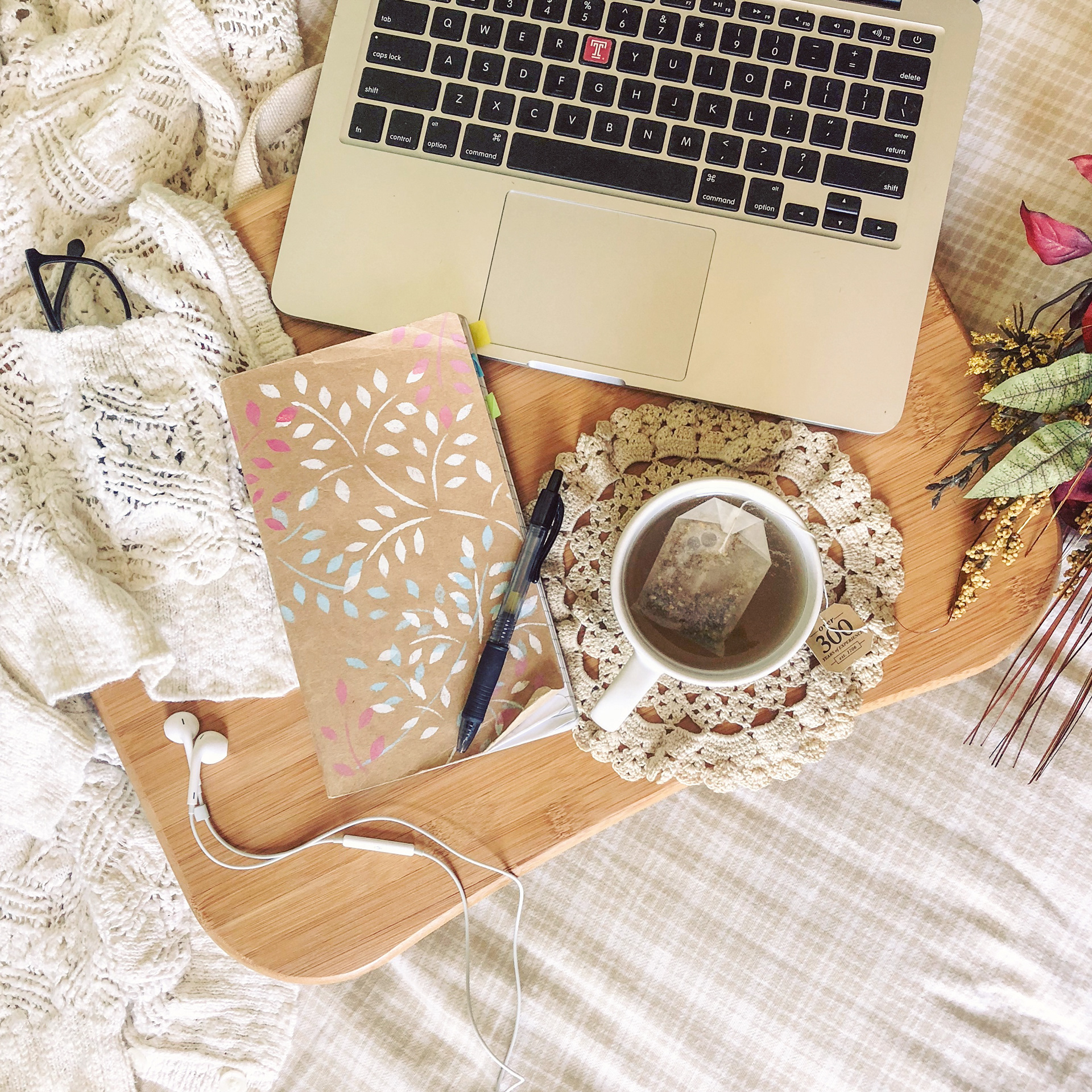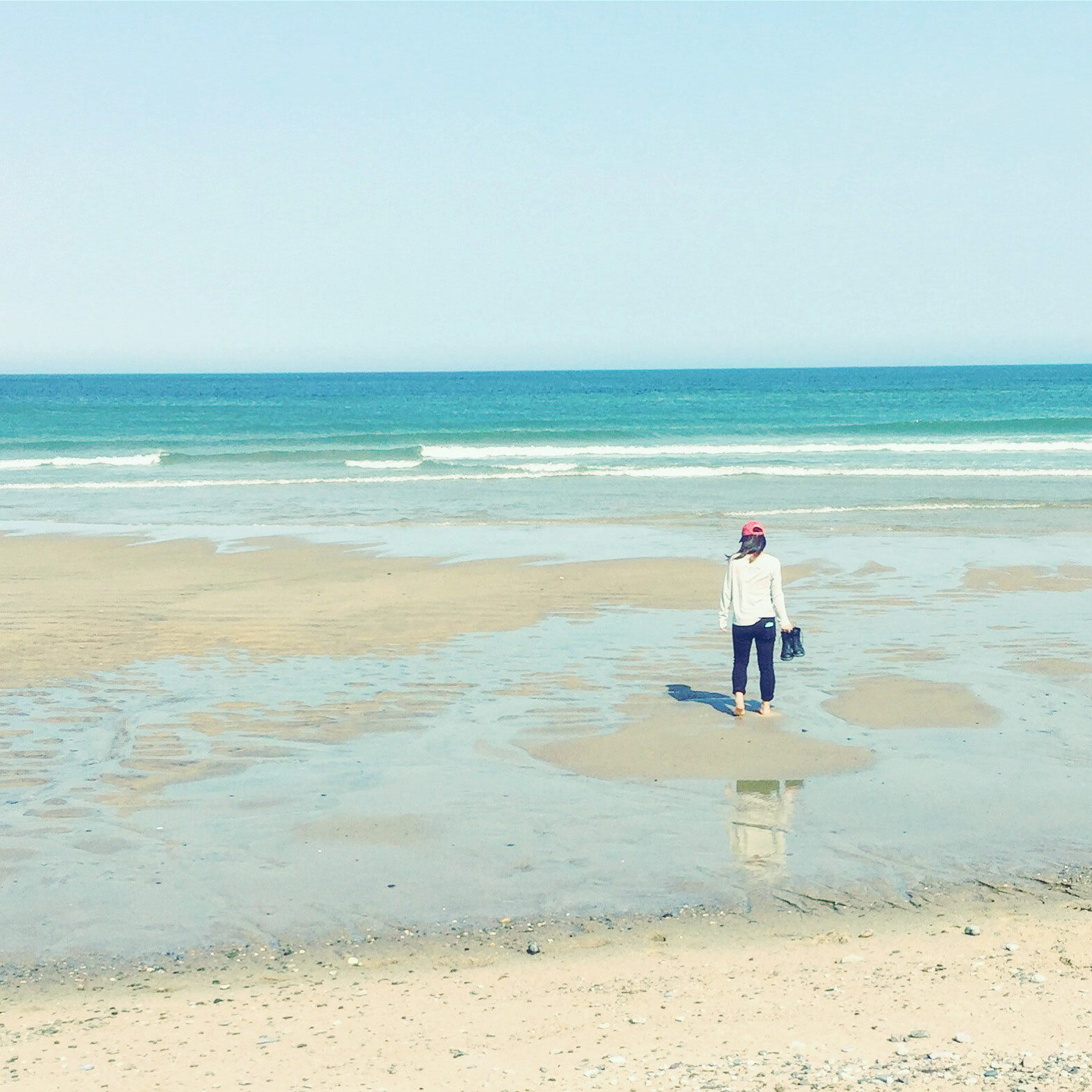 Recommendations

"Noelle is a standout creative thinker, problem solver and designer. She is as close to the hybrid creative (art/copy/strategy) as I have seen and may be the first of those unicorns to emerge from Temple. Along with her specific visual and digital skills, Noelle brings focus, professionalism, determination and quiet confidence that outstrips her peers by a wide margin."
"Noelle is a truly talented creative graphic designer and more. She can turn assignments around quickly, work independently or as part of a team. She is also a wordsmith too. Noelle is smart and a total joy to work with."