As a founding member and Vice-Director of Design, I designed the logo and website in collaboration with Julia Sanua, the Director of Design.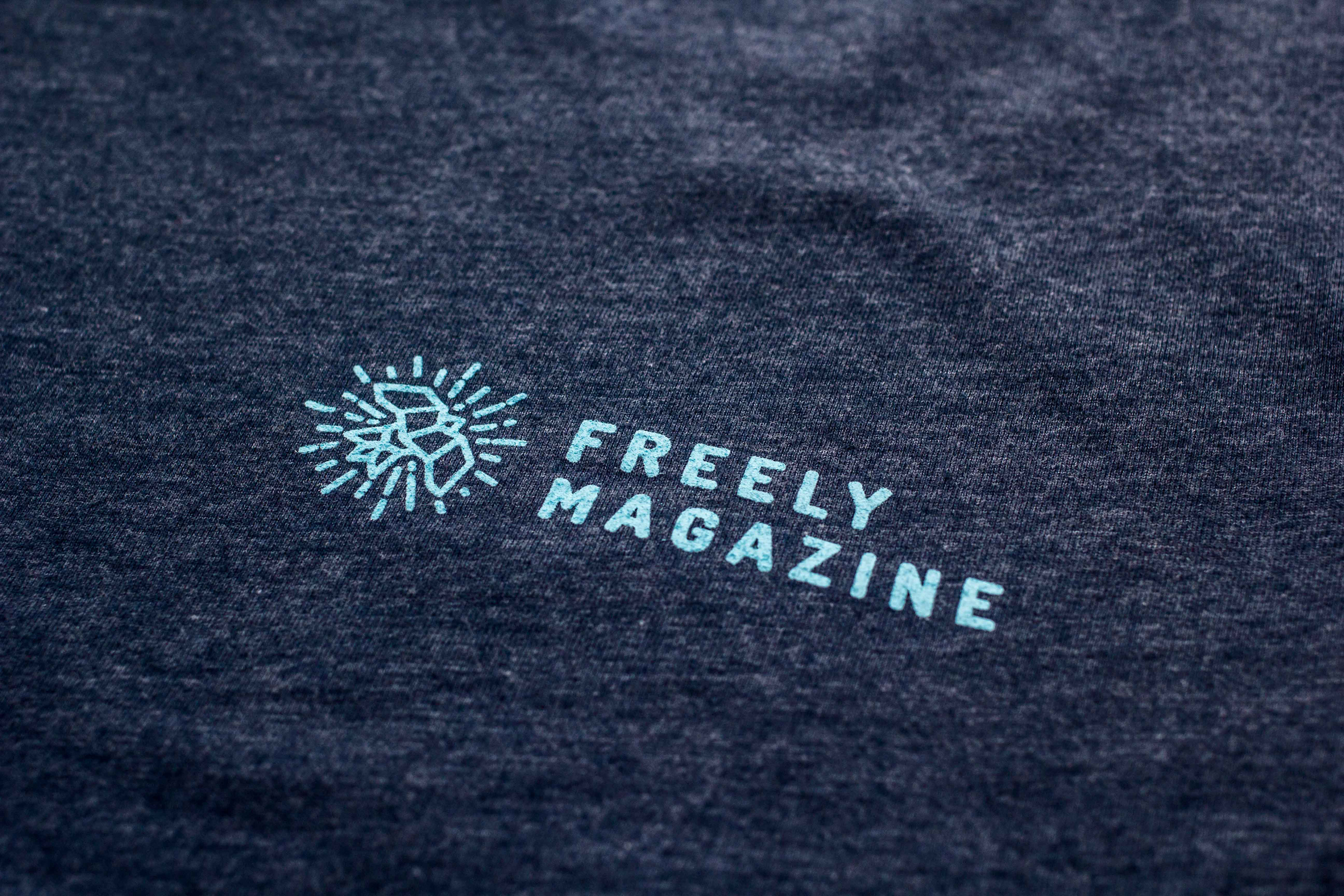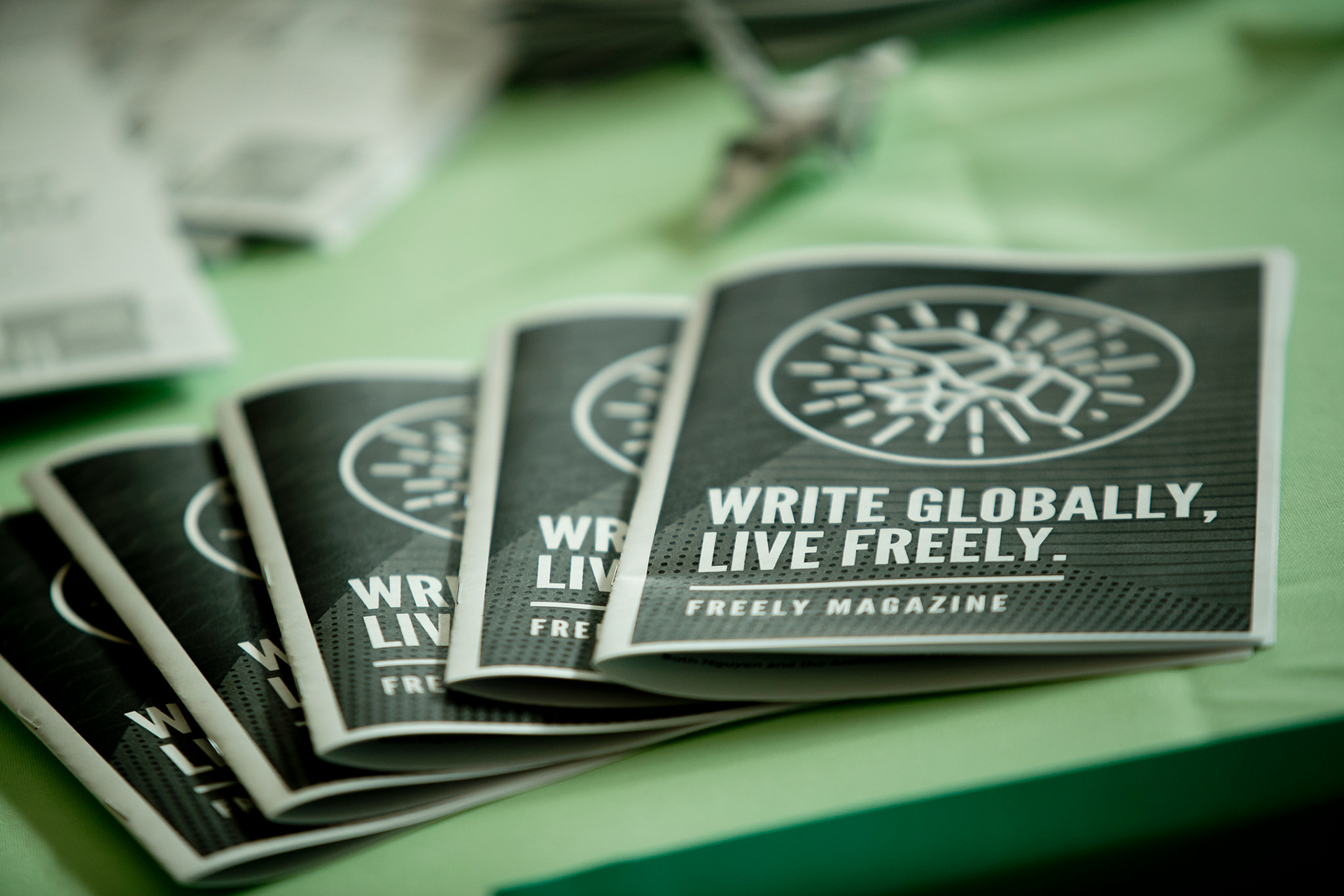 Under Two Skies: Fusions of Identity and Culture
Annual Art Exhibit, April 2018
We held a writing contest and photo contest with the theme of cultural fusion. Winning submissions were displayed at our annual exhibit event. 
We also had guest speakers, including Dr. Hai-Lung Dai (Vice President of International Affairs at Temple), Dr. Scott Gratson (Director of Communication Studies) and David Oh (Philadelphia City Councilman).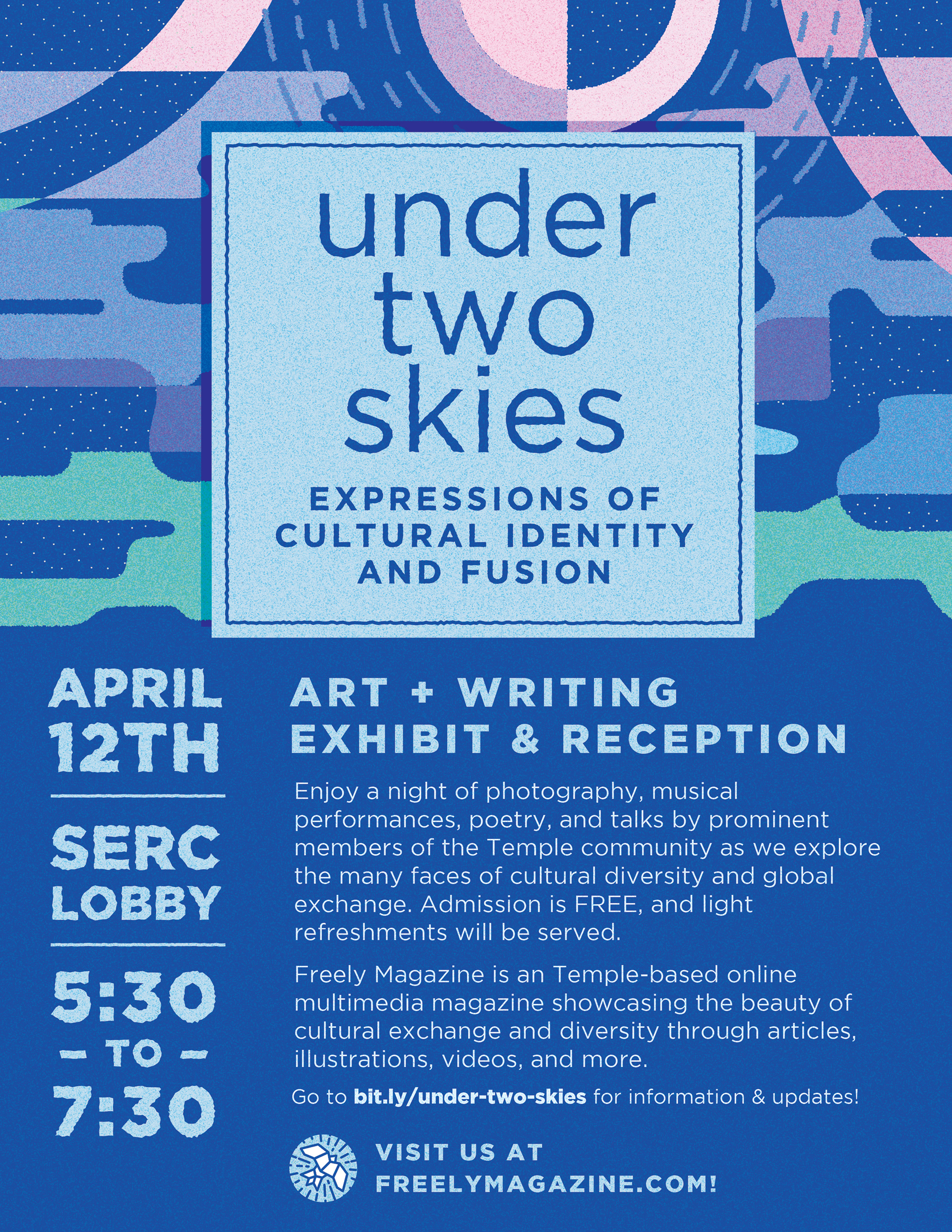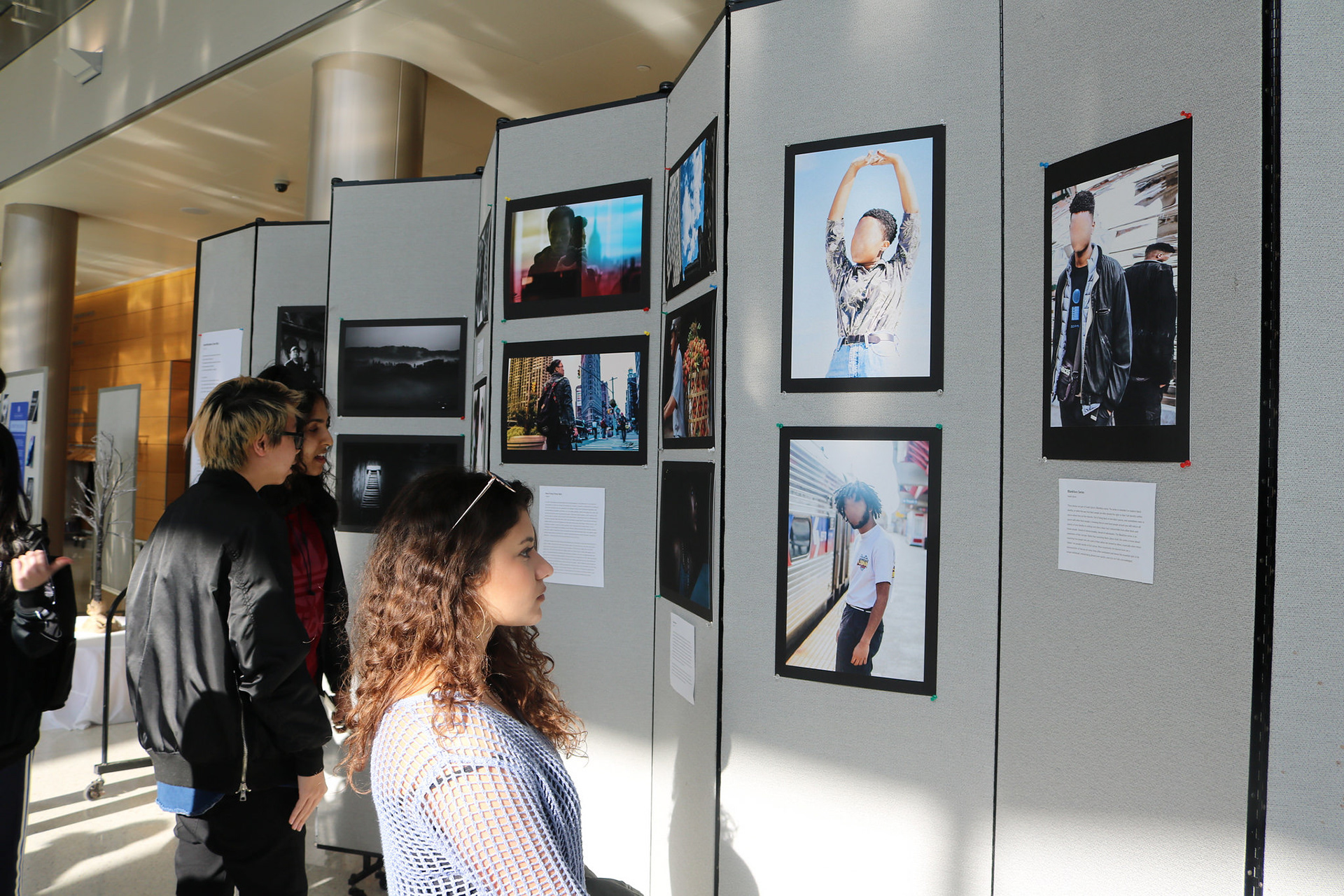 Beyond Borders: 
Annual Summer Writing Contest
Summer 2017
Freely Magazine held its first annual summer writing contest called Beyond Borders. I designed a flyer and a zine with the winning submissions.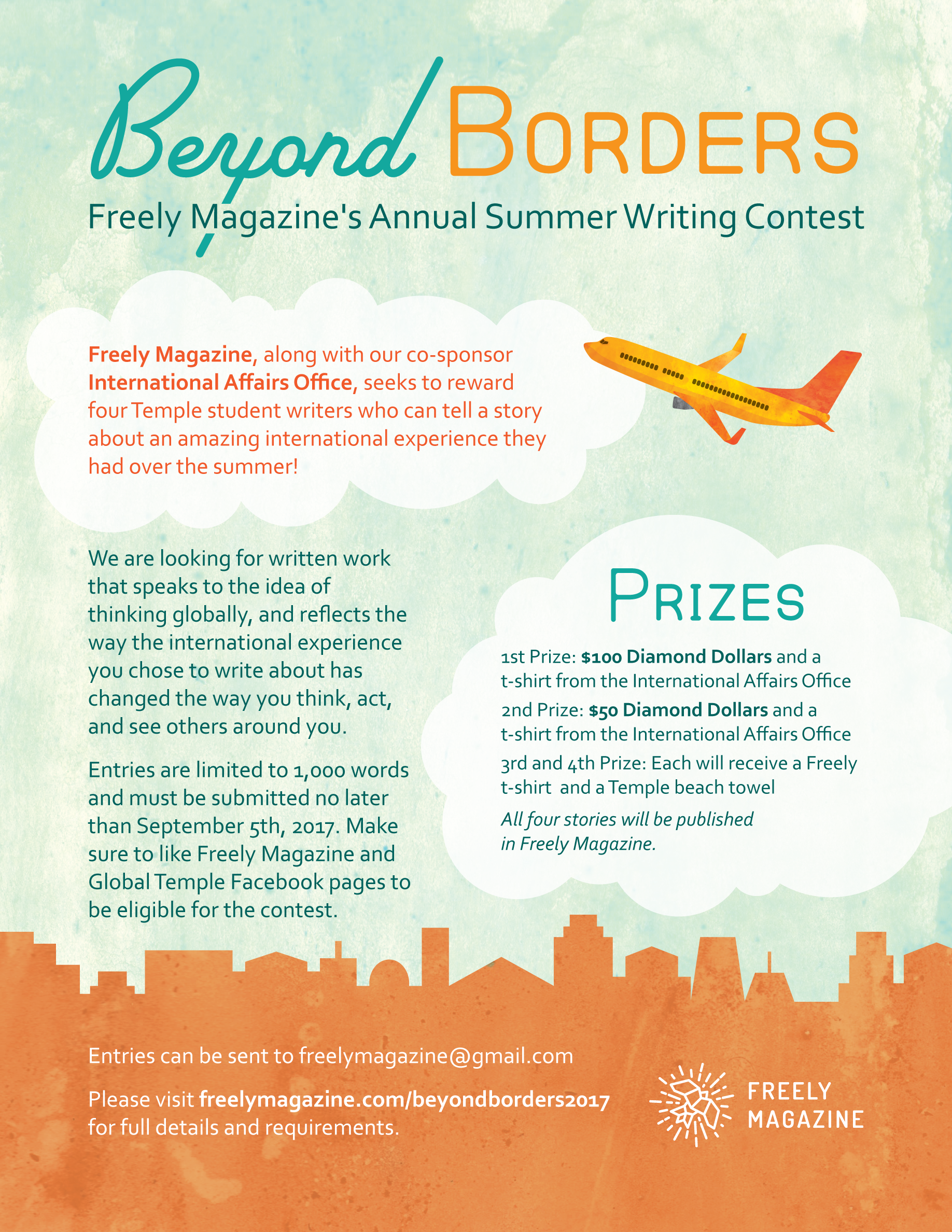 A Piece of Home: Freely's First Annual Art Exhibit
Annual Art Exhibit, March 2017
This was our first annual art exhibit and served as Freely's official launch event. The theme was a Piece of Home, and the photographs featured international students in places where they felt at home or objects that reminded them of home.