Cinema 4D - 3D modeling and animation work
I took an online class to learn Cinema 4D. I can do basic building, texturing, lighting, and animation.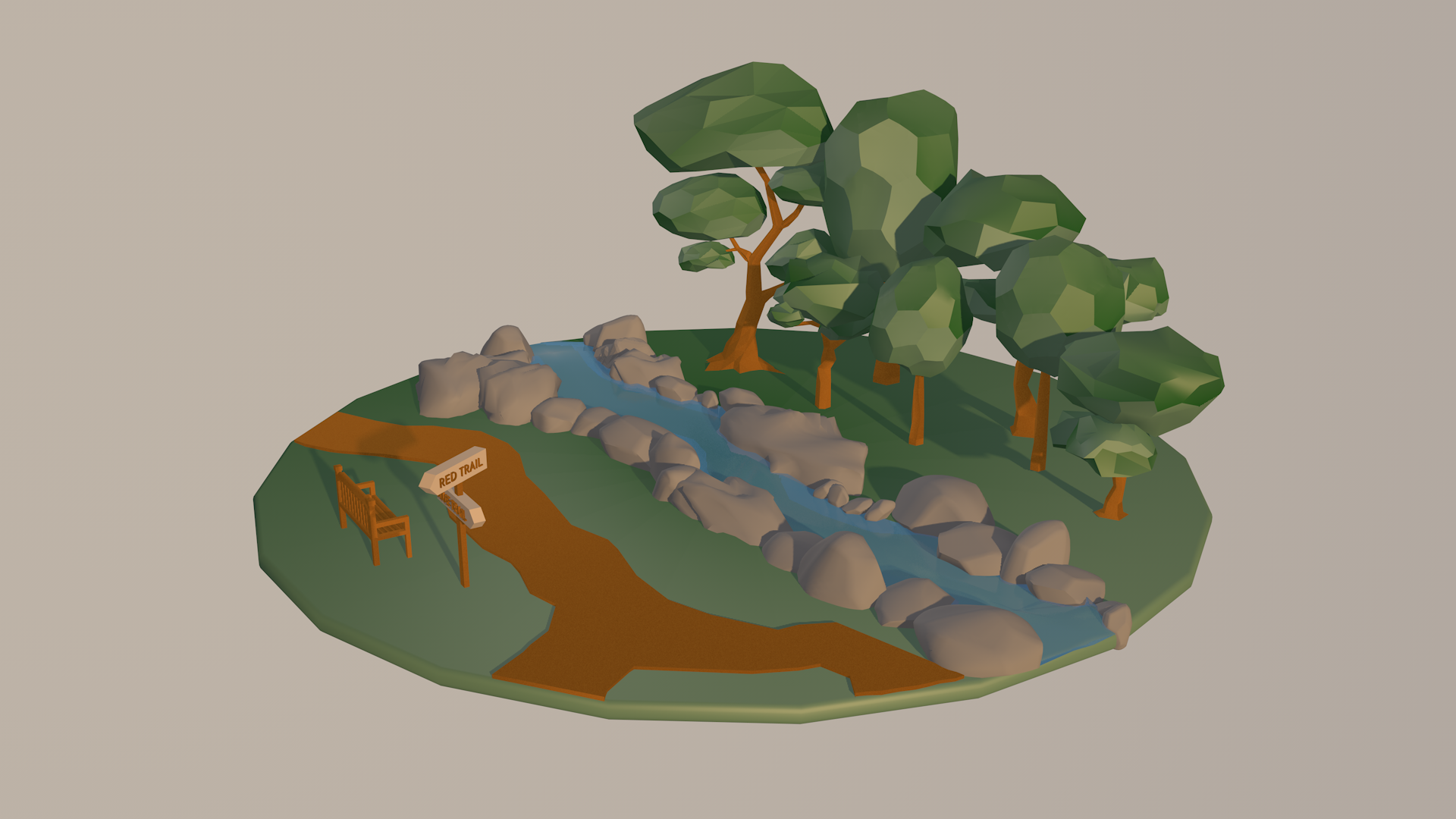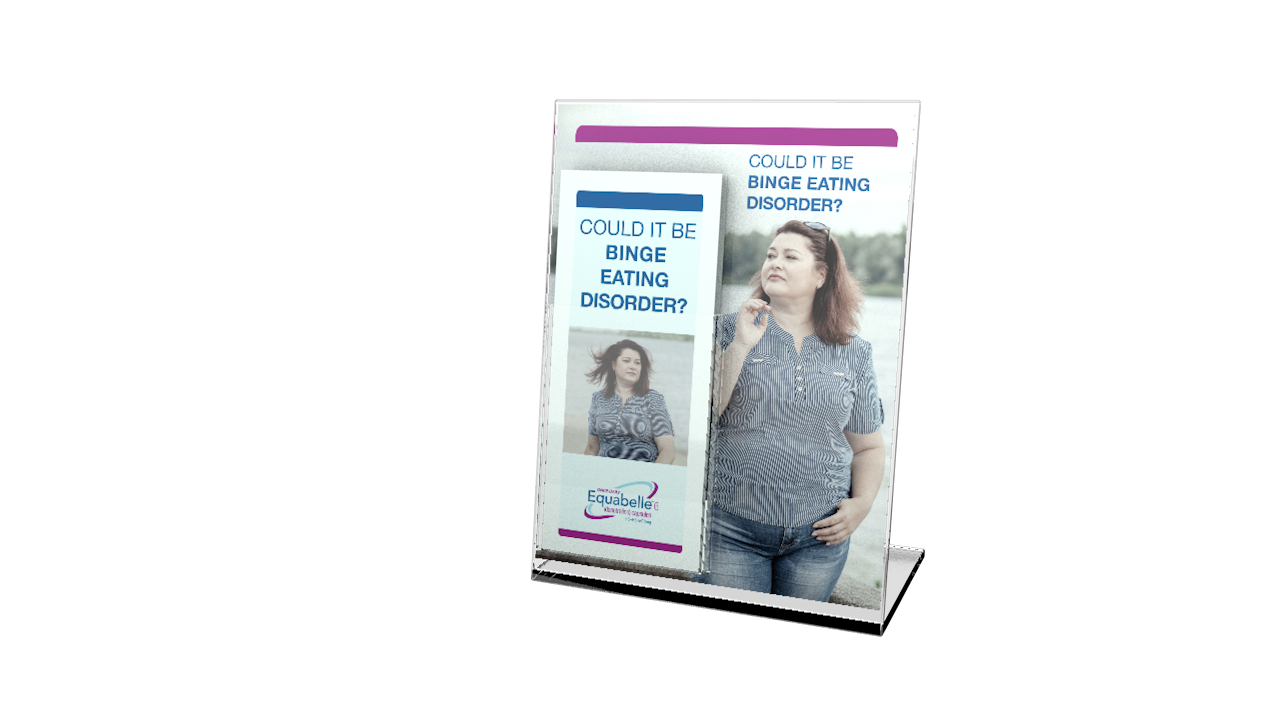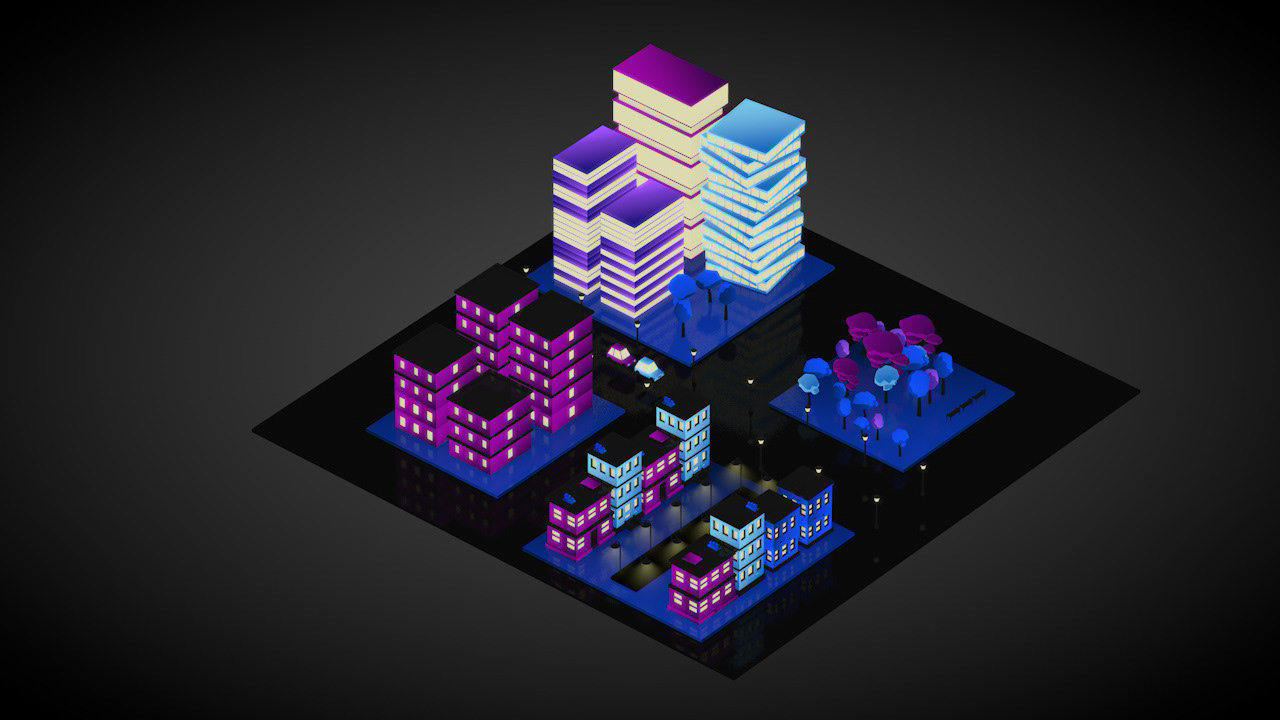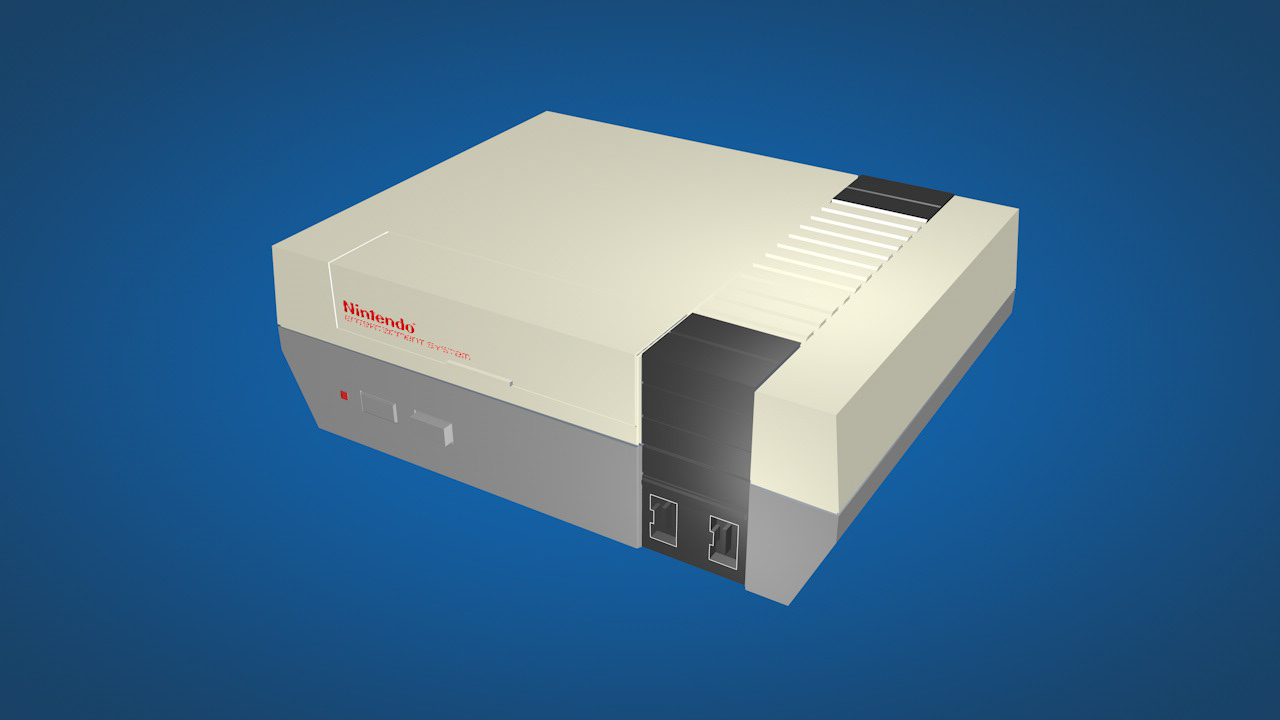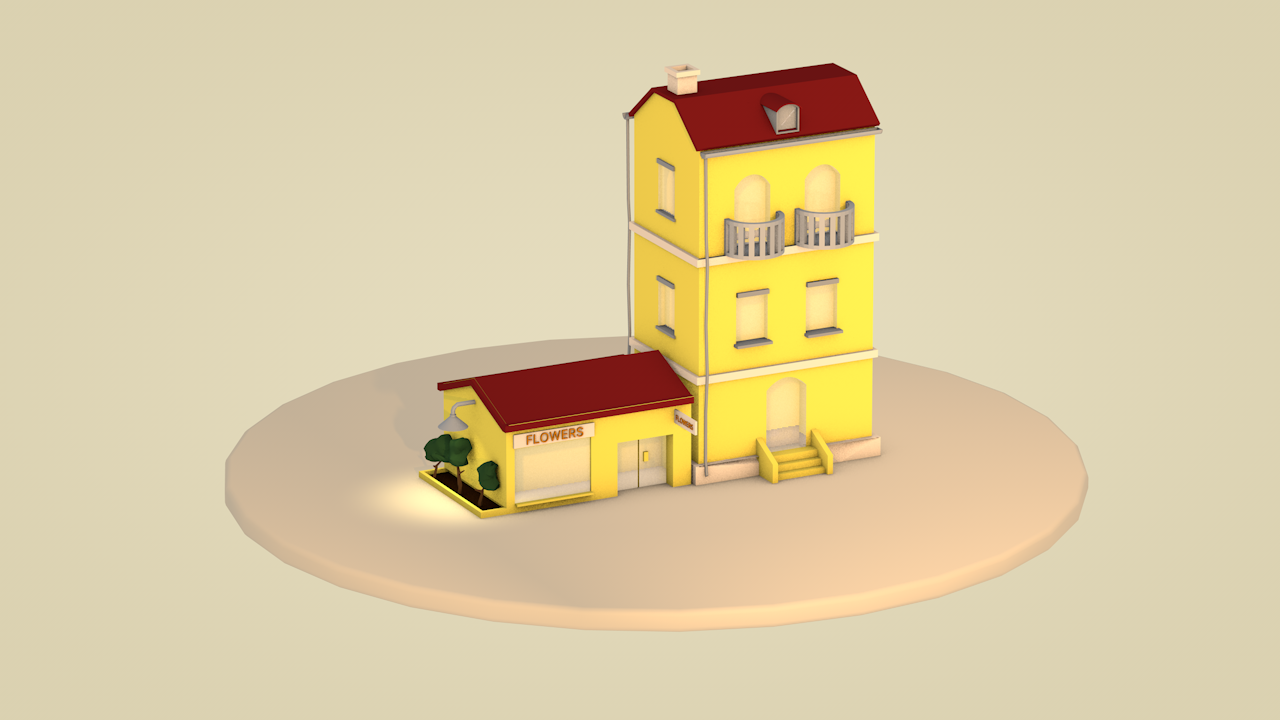 Adobe After Effects - 2D animation work
I've done some basic animations for niche company projects. Most of these were created within 1-2 days due to tight timelines.